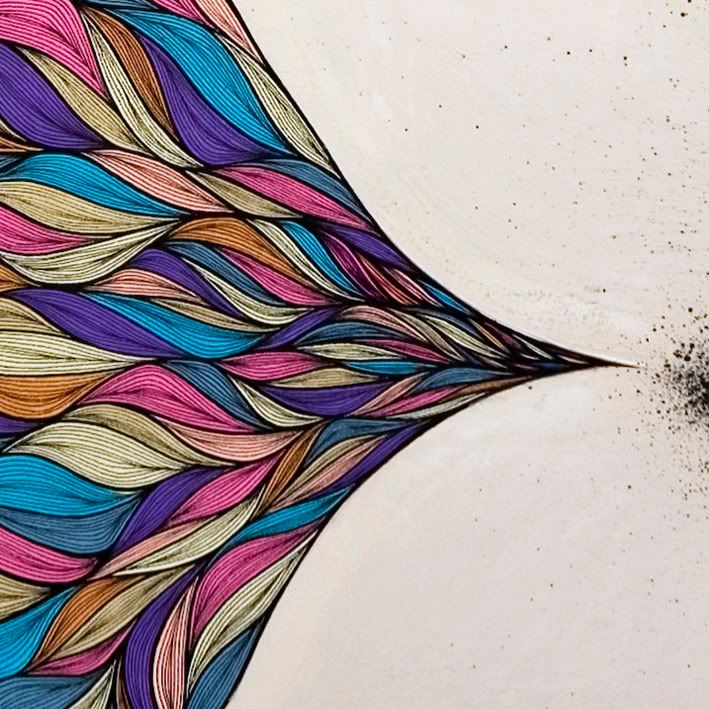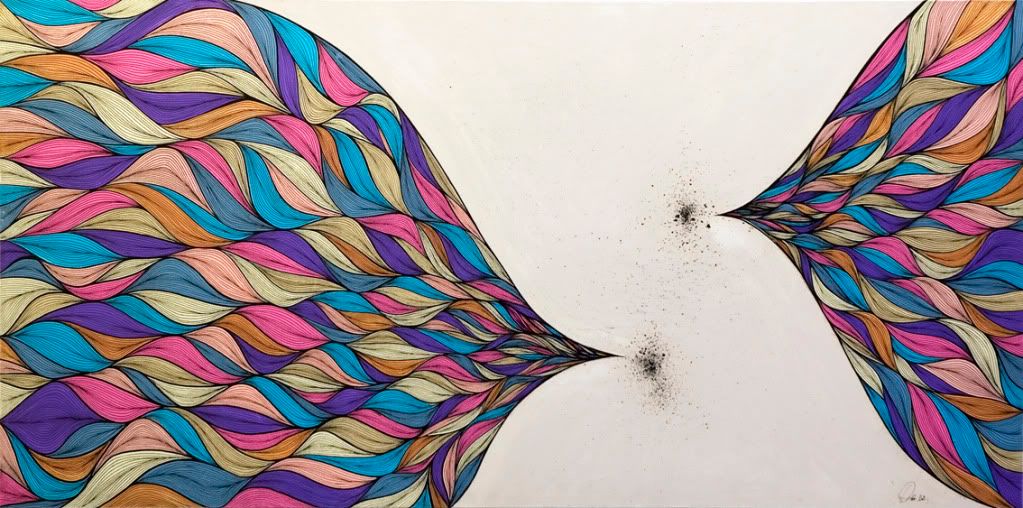 "Face to face" est une toile réalisée pour mon expo solo à la Spacejunk, pour l'anecdote je l'ai fini la veille au soir du vernissage, quazi en nuit blanche, rien de mieux que d'être toujours border line!! :p
Elle est réalisé a l'acrylique, posca et stylo a pointe fine, format 90/50cm.
Pour plus d'infos : contact@spacejunkgallery.com
"Face to face"
90 × 50 cm (original). Acrylic, posca, fine point on canvas.
Enquiries : contact@spacejunkgallery.com