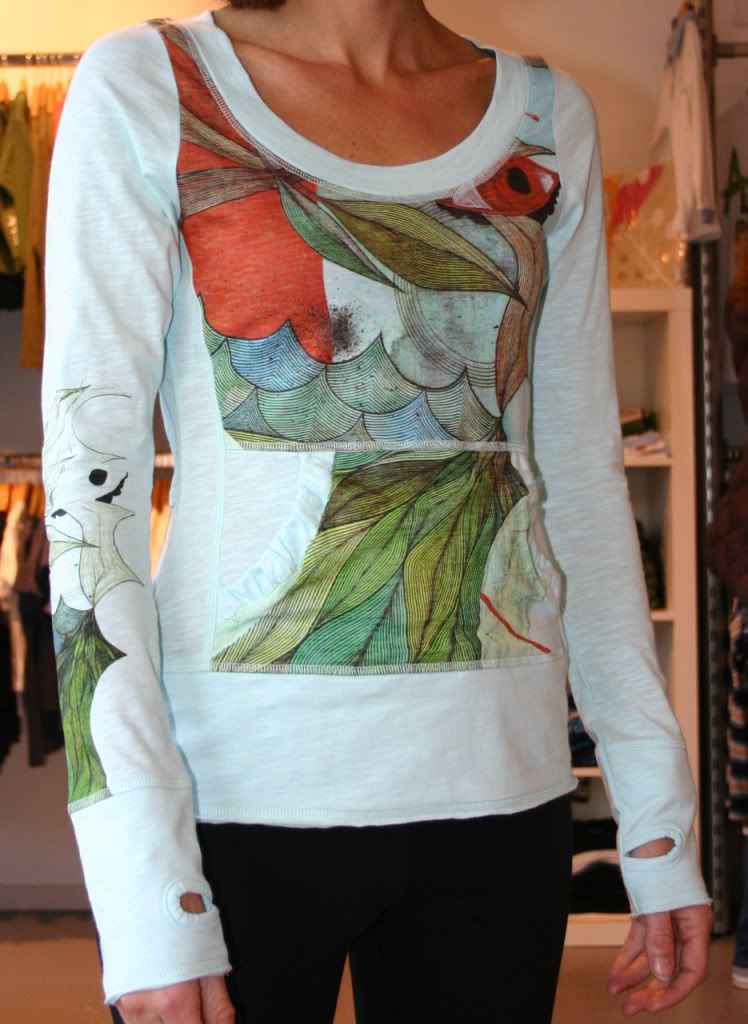 I make an artwork for the brand Choclo.
The original painting was sold out in a charity art auction last year.
More there
Choclo Project is an ethical brand for balanced living, providing versatile clothing that can take you from the yoga matt or slackline to go check the waves or grab a coffee. As an ethical brand we help out the children we meet when we travel to our favorite destinations, donating 5% of sales to our partner orphanages. So far we have raised over 7000€. Check how it works at
www.chocloproject.com
Please help us to win the ISPO Brand new award, just need 2 sec, no email confirmation are needed. So let it go!!
http://www.ispo-brandnew.com/en/CompanyP
ortrait.aspx?ID=1735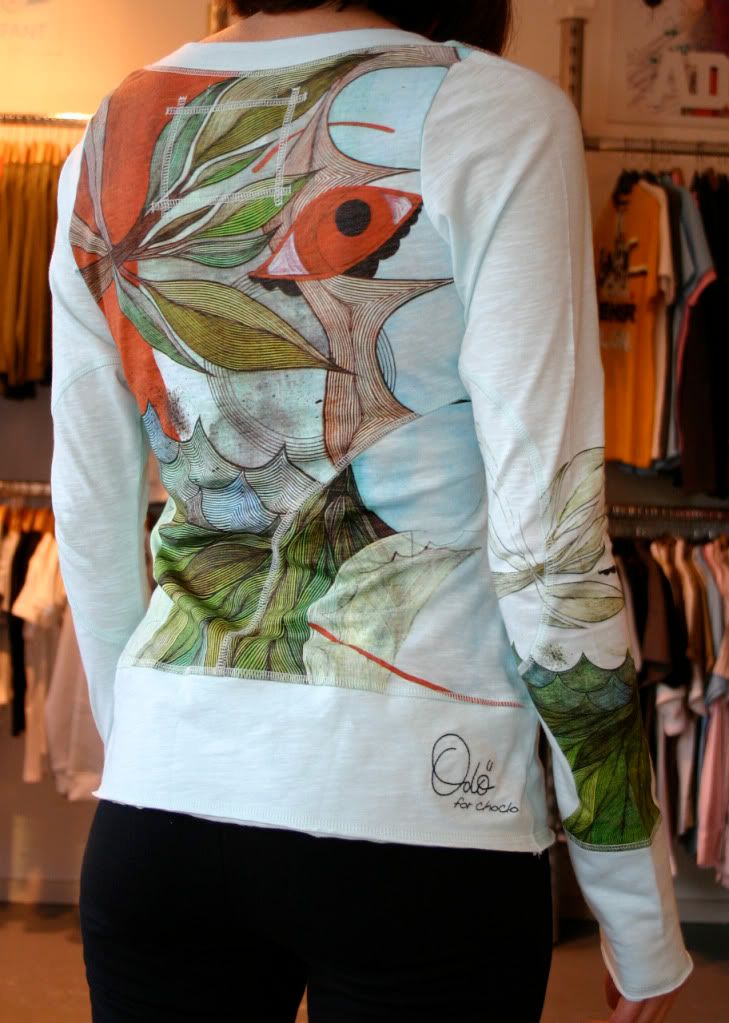 Thanks to every one for the support!! I have got more and more visit on the blog, don't hesitate to write something when you like. Thanks every one!!