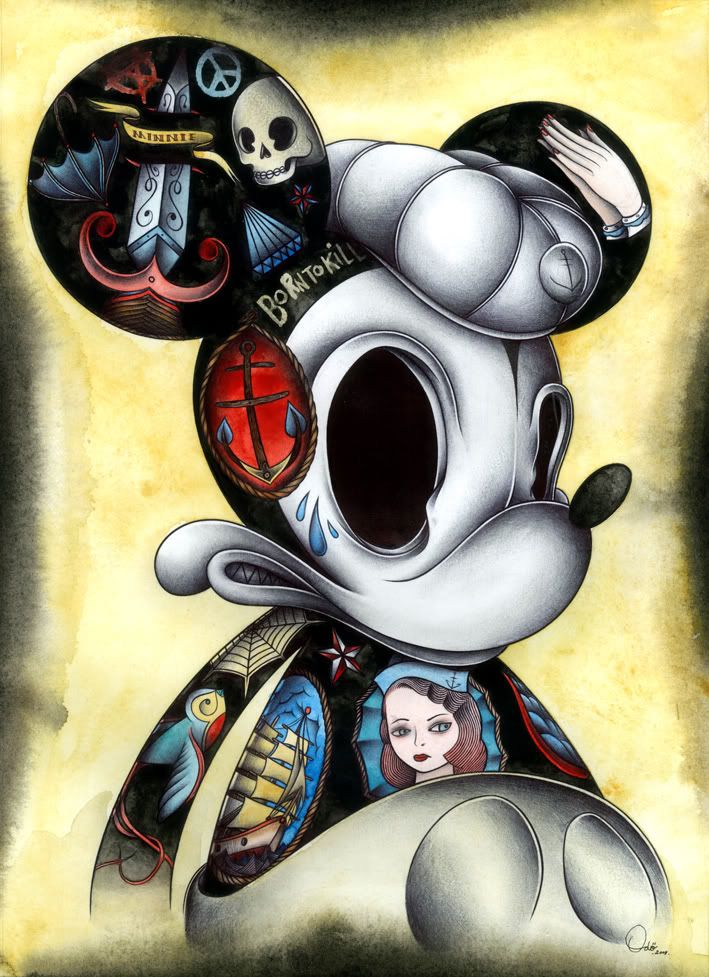 Voici la deuxieme partie du diptique Serial Disney toujours dans mon exposition solo Premeditation à la spacejunk gallery

"Serial Mickey"
Réalisé à l'aquarelle, café, stylo à bille et graphite sur papier taille A3
(29,7/42cm)
L'expo est toujours en place à la Spacejunk Gallery de Grenoble!! Et bon week end de Pâques à tous!!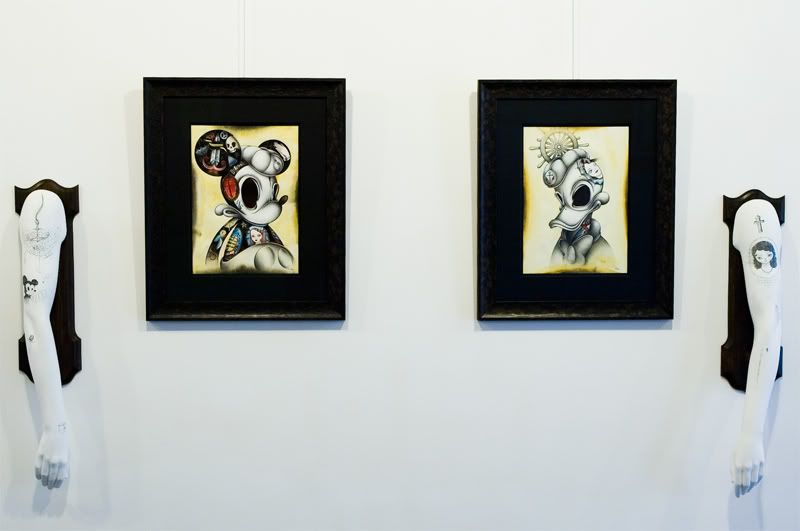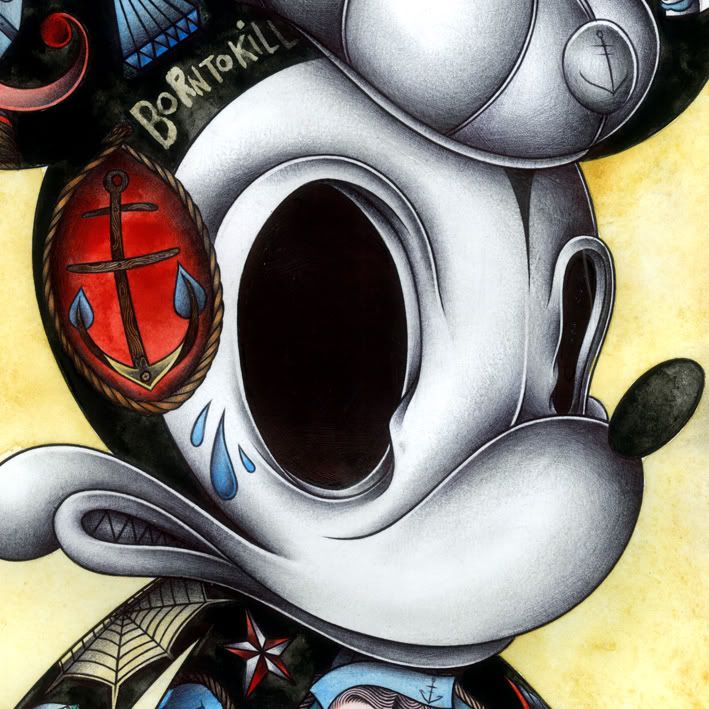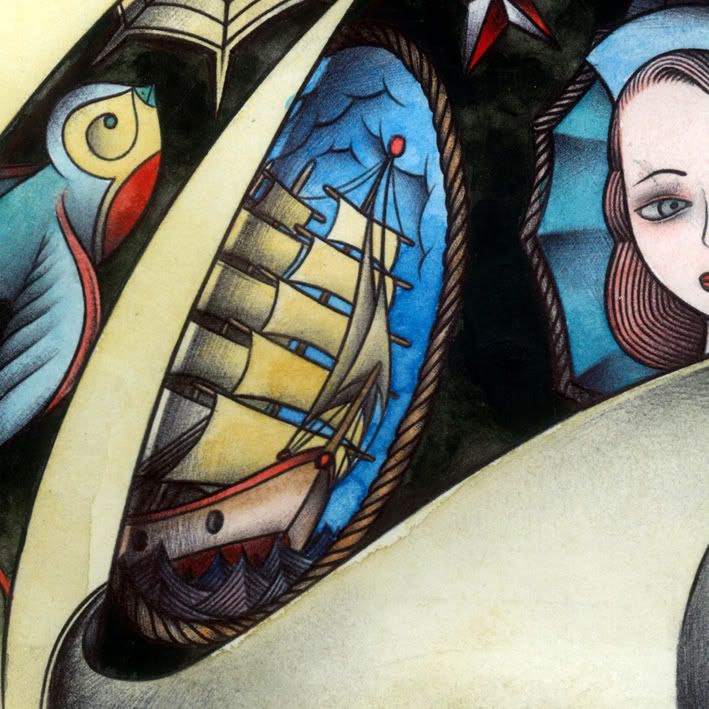 A new watercolor painting of my solo show "Premeditation" at Spacejunk Gallery.
Called "Serial Mickey" made with watercolor, coffee, ball point pen, graphite on paper size A3 (29,7/42cm)
The show is allready at Grenoble at the Spacejunk Gallery!!